Always Learning...Always Growing...Always Sharing...Being Me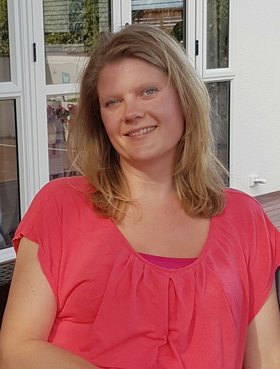 ​For many years I lived a double life, one where I felt my outer and inner world simply did not match. On the outside I had, what some would consider, a fairly successful corporate career. On the inside was a gnawing frustration that I was not all me, yet I had no idea who or what that looked like.
So my career thrived while I was slowly wilting inside, With the arrival of my children, I became more determined to live my life in the way I want them to, from the inside out. So in 2014, when I left my corporate role, I left with a steely determination to tune in and figure out who I really am, what I really like and what I really want out of life.
Along the way I have shared many of my insights through the articles you will find here. While I am truly grateful for this gift that I was given, writing for me is an instrument, a gateway to clarity, growth and learning, for examining the mysteries of the universe within.
Like each one of us I am a most imperfect being most of the time (trust me) and I am in much need of the lessons writing reveals. Each time I sit at the keyboard, it is to unveil what life has to say to me. My hope is that in sharing my musings, they will perhaps also inspire you in some way towards your own best life.
​If what you read resonates and you'd like to get a fresh perspective on something specific in your own life, feel free to
contact me
, no strings attached. What you have to say about your own life often evokes an inspired response from within that I thrive on, so if it's helpful to you then we both get something from it. Click on the
Contact tab
for more information.
Shona lives in the Bay of Plenty in New Zealand with her family, enjoying life.
​
---
Site powered by Weebly. Managed by
iPage