Always Learning...Always Growing...Always Writing...Being Me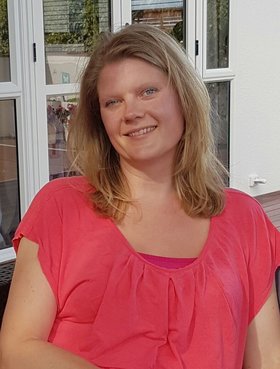 ​​For many years I lived a double life, one where I felt my outer and inner world simply did not match. On the outside I had, what some would consider, a fairly successful corporate career. On the inside was a gnawing frustration that I was not all me, yet I had no idea who or what that looked like.
So my career thrived while I was slowly wilting inside, With the arrival of my children, I became more determined to live my life in the way I want them to, from the inside out. So in 2014, when I left my corporate role, I left with a steely determination to tune in and figure out who I really am, what I really like and what I really want out of life.
Along the way I have shared many of my insights through the articles you will find here. I write and speak prolifically about the many aspects of this ongoing journey to help others who have a yearning for deeper meaning in their lives.
I advocate for people following their passion and I advocate for more evolved and enlightened businesses, schools, education, health care; all the traditional constructs in our society that shape who we become. I'm a proponent of evolved leadership, self leadership and transparent communication,
While I am truly grateful for this gift that I was given, writing for me is an instrument, a gateway to clarity, growth and learning, for examining the mysteries of the universe within.
The inner journey to the realms beyond those we can touch, except with our hearts and our imagination, is where I find true joy. The practice that requires of you an absolute desire and focus to put yourself in a good feeling space is where my quest lies, it is in those moments the secrets to the soul unlock.
I cannot begin to express how good that feels, but it is that experience, and that alone, that drives me.
These moments are just that, like each one of us I am a most imperfect being much of the time (trust me) and I am in much need of the lessons writing reveals. Each time I sit at the keyboard, it is to unveil what life has to say to me. My hope is that in sharing my musings, they will perhaps also inspire you in some way towards your best life.
Shona lives in the Bay of Plenty in New Zealand with her family, enjoying life.
​
---
Site powered by Weebly. Managed by
iPage